Anything and everything about

Microsoft Dynamics 365

Pay-Per-Job Model. Quick Remote Delivery. Simple Pricing.
---
We're not generalists, we're specialists in
Microsoft Dynamics 365 Support Services
We are all and only about Dynamics 365 and Business Central (formerly Navision). That means you can reach us anytime on anything about Dynamics, however big or small it might be.
---
---
What makes us the undisputed choice as
the Microsoft Dynamics 365 Support Partner?
We believe that a great product like Dynamics 365 require a great deployment and support methodology. That's what DynExpress is all about – your reliable global support partner!
---
Your partner-in-need
with no strings attached
---
Let's keep it simple – you can hire us whenever you need, even as you continue with your existing Dynamics partner. We won't push you to sign multi-year contracts with us, or relentlessly try to upsell our solutions, but we'll be right there when you need us. No questions asked, no strings attached!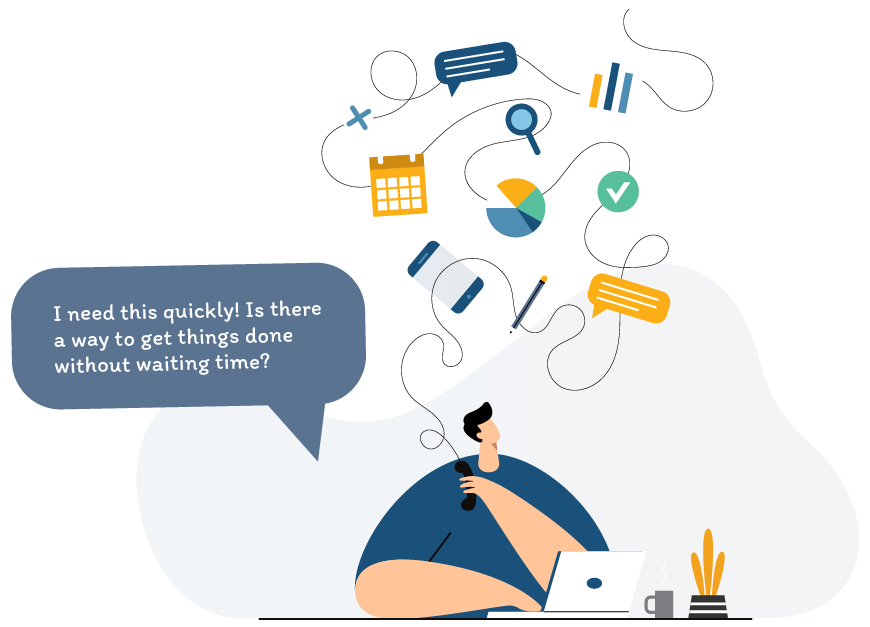 Get work done quickly,
on time and on budget
---
With us, you don't have to go through the hassles of the conventional ERP model. The moment you share us your requirement, we address the issue, share the timeline and assign the work to one of our Business Central experts. It means – no waiting in the dark, no extended deadlines and no overshooting of budgets.
Pay-per-job, simple,
straight-forward pricing
---
With our piecework pricing model, you only need to pay for the work done, however tiny or complex the task might be. And guess what – we are affordable! Our remote capabilities allow us to keep our customer acquisition and delivery cost low and enable us to pass on the savings to our customers.
Remote capabilities for
global service delivery
---
Remote – that's the new smart work norm! While businesses around the world are yet to come to terms with the new normal, DynExpress was built on a 100% remote model which has allowed us to stay flexible and offer uninterrupted support even in the face of the global pandemic, relying on our remote delivery capabilities.
Microsoft Dynamics 365
products we support, at a glance
We are proud to support Microsoft Dynamics 365, the intelligent ERP solution that has transformed businesses of all sizes across the globe. Here is the list of products we specialize in.
---
---
D365 Business Central
All-in-one SME business management solution that's deeply integrated with Outlook & MS Office.
---
D365 Sales
Boost sales productivity and profitability with Dynamics 365 Sales relying on contextual AI and advanced insights.
---
D365 Marketing
Dynamics 365 Marketing helps you to strengthen your marketing capabilities and create rewarding relationships.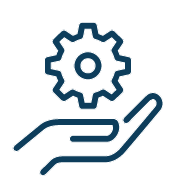 ---
D365 Service
Improve customer loyalty through personalised experiences while empowering your team with streamlined data.
---
---
D365 Finance
Maximise your financial visibility by automating and modernizing your operations using Dynamics 365 Finance.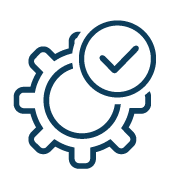 ---
D365 Operations
D365 Operations helps you improve operational efficiency by streamlining production, stock, transportation and others.
---
D365 Project Automation
With D365 Project Service Automation, you can deliver projects on time and within budget.
---
D365 HR
A business management solution for small and medium-sized businesses that goes beyond accounting software.
---
---
Dynamics GP
A business management solution for small and medium-sized businesses that goes beyond accounting software.
---
Dynamics AX
AX allow large organizations to manage their manufacturing, supply chain, sales, financials in one place.
---
Dynamics CRM
A customer relationship management software that covers modules such as sales, marketing and service.
---
Dynamics NAV
Formerly known as Navision, NAV is an ERP designed for SMEs to automate and manage their daily operations.